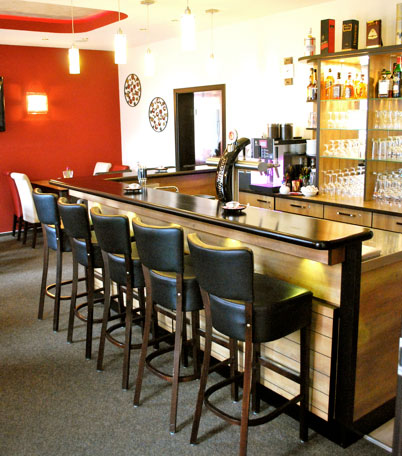 The hotel experienced a varied history …
The building was acquired by Ernst Thießen in 1892, renovated on a grand scale and named the Dietrichsdorfer Hof. The hotel had a dance and event hall in which numerous political meetings of the labor movement took place around the turn of the century in addition to merrymaking events. It was also used as a polling station for many years. In 1898, the "Workers' Construction Association for Dietrichsdorf and the surrounding area" was founded here on the initiative of Georg Howaldt and his brother Herrmann.
The versatility of this hotel continued. From 1905 a choir practiced regularly in its premises and from the 1920s the large hall was used for film screenings.
In 1944, the building was totaled in a bomb attack. After the war, the hotel was rebuilt and from 1950 it was run as a hotel by the Köhnke family.
In December 2007, we, the Akgül family, acquired the hotel, which was in dire need of renovation.
When modernizing the building, we attached great importance to preserving the old structure and restoring the earlier building structure.
Now the Hotel Dietrichsdorfer Hof with its restaurant "Anno 1892" presents itself again as a "versatile hotel" for almost all occasions. Be it the family or business accommodation of your guests or a visit to a restaurant in a harmonious atmosphere.
We wish you an enjoyable and relaxed time in our house.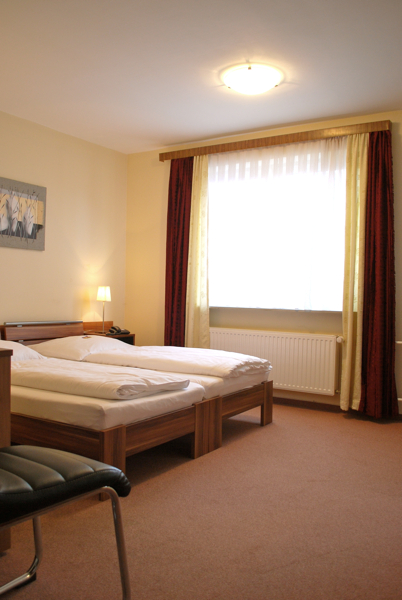 So that our guests are optimally cared for and accommodated, hospitality is the top priority for our hotel. For our hotel we are looking for reinforcement in the form of hotel specialists. Your tasks include adhering to room standards, serving restaurant guests, greeting visitors at reception, etc. Our day-to-day business is varied and has friendly employees and guests. If you have experience in the hotel industry, we look forward to receiving your application. We also train and are also happy to welcome people looking for training.
Send your complete application documents to the following e-mail or use the form provided.